Overview
There are a number of things you can do to protect yourself before, during and after a flood:
---
Before
Learn about your flood risk from TAS SES
To know how to reduce your risk or understand more about the different types of flood, go to TAS SES
Develop a Flood Emergency Plan. The TAS SES Home Emergency Plan can help you.
To know what do do with pets or livestock go to the RSPCA's guidance on preparing for animals in an emergency and Preparing Farm animals
Put together an Emergency Kit which includes:

A battery-operated or wind-up radio;
A battery-operated or wind-up torch;
Spare batteries;
A first aid kit;
Rubber gloves and strong leather or garden gloves;
Mobile phone and charger;
A waterproof bag or container;
A good supply of medicines and prescriptions;
Strong shoes or boots;
A copy of your Emergency Plan;
Special items for any vulnerable people, such as babies or the disabled;
Enough non-perishable food and water for every person (and pets); and
Know where important documents are (Insurance papers, photo identification, Passports, birth certificates) to put in your kit when needed.
Understand the warnings
SES and the Bureau of Meteorology (BoM) work together to inform the community when there is a flood risk and what to do to stay safe. When BoM issue a Flood Watch or Flood Warning, SES Tasmania may issue an SES Flood Warning (Advice, Watch and Act or Emergency Warning) on TasALERT. For more information about the SES Flood Warning System visit www.ses.tas.gov.au/warnings
Understand the flood warnings issued by the Bureau of meteorology
Flood Watches and Flood Warnings are issued by BoM to tell people about possible flooding.
A Flood Watch means there is there is a developing weather pattern that might cause floods in one or two days. A Flood Watch can include advice for multiple catchments and areas.
Flood Warnings are catchment-specific and issued by BoM to tell people about possible flooding when there is more certainty. A Flood Warning means flooding is about to happen or is already happening. Flood Warnings are classified into Minor, Moderate and Major, depending on the expected size and impact of the flood. A Generalised Flood Warning may be issued if classification is not available.
Understand the warnings issued by Tasmania SES
What do the warning levels mean?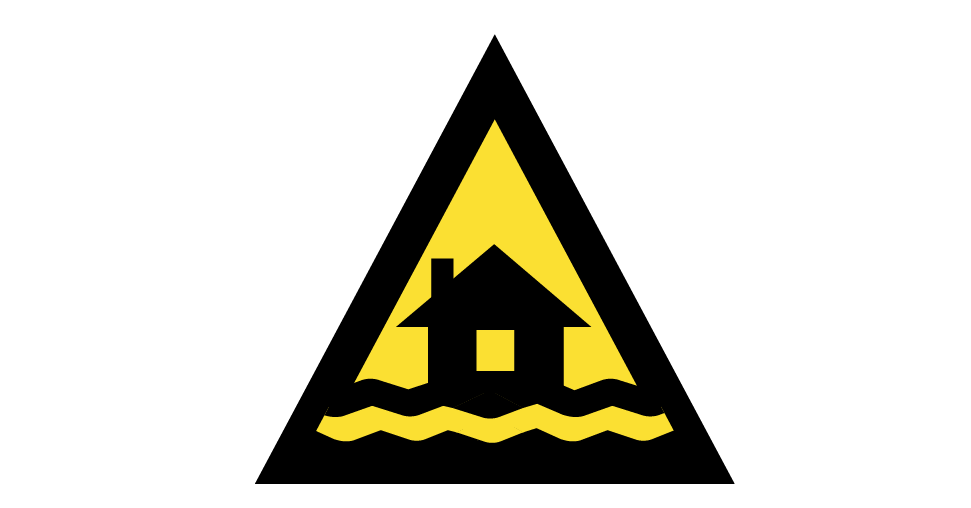 Advice (Yellow): an incident has started. There is no immediate danger. Stay up to date in case the situation changes. May also be used to communicate a reduced threat.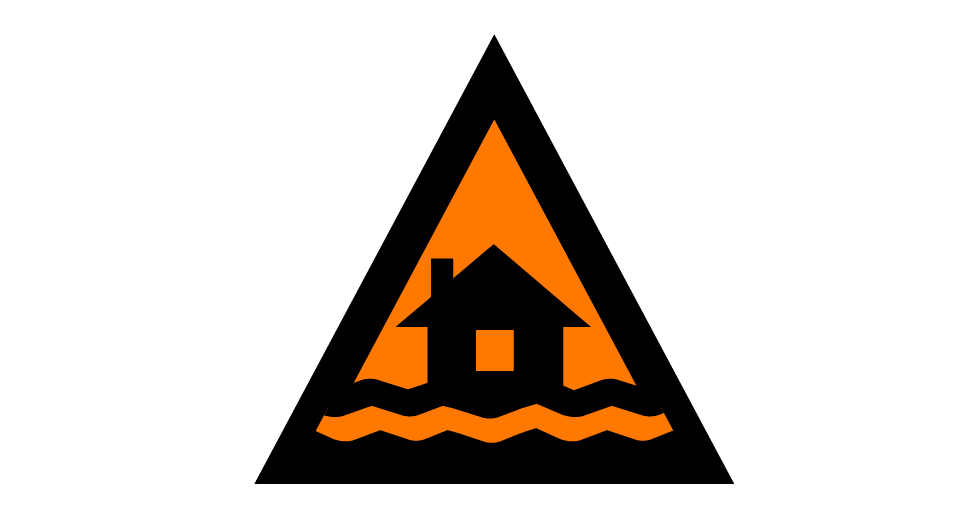 Watch and Act (Orange): There is a heightened level of threat. Conditions are changing and you need to start taking action now to protect you and your family.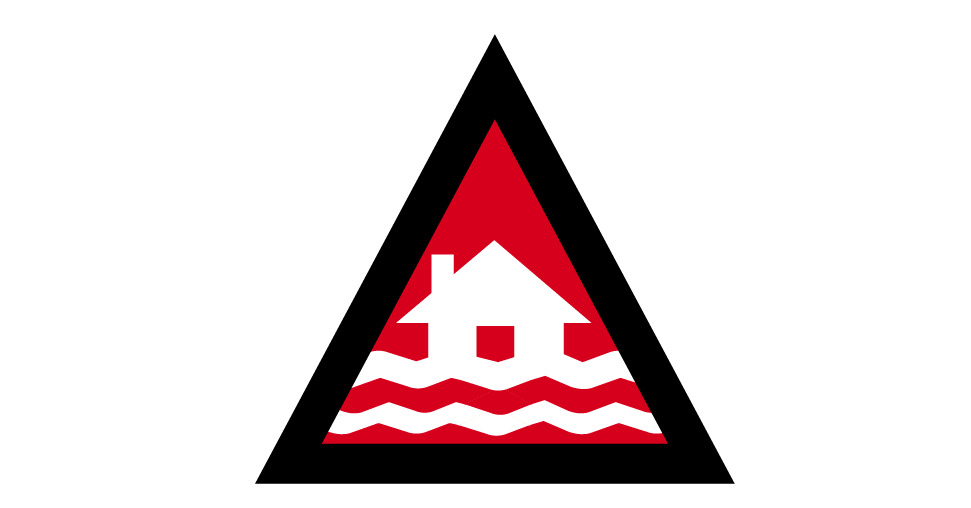 Emergency Warning (Red): An Emergency Warning is the highest level of warning. You may be in danger and need to take action immediately. Any delay now may put your life at risk.
Remember that you may not receive any official warning. If you think you are at risk, do not wait for an official warning to act.
---
During
For the most up-to-date flood warnings go to TasALERT, your local ABC radio station.
Check that family and neighbours are safe and aware of what's happening.
Supervise Children
Bring pets inside.
Place important papers, photos, identification and valuables into your Emergency Kit.
NEVER walk, play, ride or drive in floodwater. You can't always see what is under the water or how deep or fast-moving the water is. It is easy to be swept away and drown in as little as 20cm of fast-moving water.
Keep people, particularly children, clear of flooded areas such as drains.
Beware of fallen powerlines.
Put plastic bags of sand over your toilet, drains, doors and outside vents.
Put household items up high to minimise possible damage.
Avoid unnecessary travel, if you have to drive, do so slowly and turn your headlights on
Do not drive through flood water
Leaving during a flood / Evacuation
Tasmania Police may advise people in at-risk areas to prepare for evacuation.
Police aim to keep you safe, so it is important to follow this advice. Act early, as conditions can change rapidly. Roads may be closed, and escape routes change.
If you leave:
Turn off the electricity, gas and water at the mains.
Take your Emergency Kit.
Take your pets with you.
Move to friends or family in safer areas, or to an Evacuation Centre if advised by authorities. Wherever you go, let others know.
---
After
Keep listening for radio updates, road re-openings, community meetings, etc.
If you were evacuated, do not return home until authorities tell you it is safe.
Be aware of road hazards, such as mud or debris on the road, damaged roads/bridges or crews working on clean-up and repairs.
If you have been affected by the flood:

Do not turn on your gas and electricity until you are sure it is safe to do so.
Have all wiring, gas and electrical equipment tested by an electrician.
If entering flood-affected buildings, use a torch, never matches or candles.
Floodwaters pick up sewage and chemicals, so wear strong boots, gloves and other protective clothing during the clean-up.
Boil all drinking water until authorities say the water supply is back to normal.
Supervise children.
Check your neighbours are ok.
Take photos of any damage and contact your insurance company.
For further information go to www.ses.tas.gov.au